Product Details
VOM DEICH. The stylish SV Werder unisex sweat jacket from the VOM DEICH collection is guaranteed for casual Werder looks. The Werder sweat jacket is the perfect addition to your SV Werder Bremen fan collection. The high-quality and stylish design distinguishes this Werder sweat jacket.
The "VOM DEICH" logo is located on the front of the sweat jacket. It is embroidered on the left (heart) side in green and is a real highlight, as it directly catches the eye on the dark gray sweat jacket. The waves and the "VOM DEICH" lettering immediately remind you of the Osterdeich, the Weser and our home ground, the wohninvest WESERSTADION. This way, every fan shows that his heart is not only fully behind the SVW, but also behind our city.
The ribbed cuffs and bottom hem ensure a comfortable fit. The hood and side pockets give the jacket a casual look. The centrally placed metal zipper on the front completes the high-quality design.
Whether you're out for a walk, at your home or meeting friends, with the Werder VOM DEICH sweat jacket you'll be perfectly dressed for any occasion. Simply ideal even on cold days or in northern German dirty weather. So it's easy to show your love for the club.#VOMDEICHCollection
Custom Characteristics:
Sweat jacket from the VOM DEICH collection
"VOM DEICH" logo embroidered in green
hood
Ribbed cuffs and bottom hem
metal zipper
coated zipper in the middle of the front side
neck tape and inside zipper with herringbone eyelets
round cord of the same color, metal cord ends
side pockets
You might also like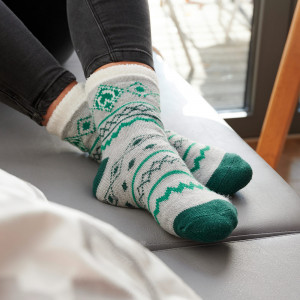 Cuddly Socks Diamond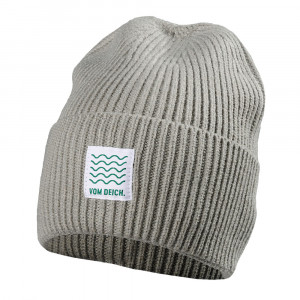 Hat oversized VOM DEICH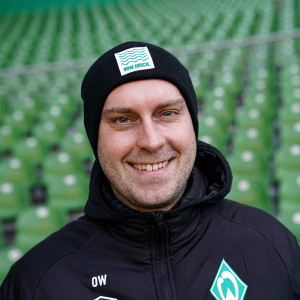 Hat VOM DEICH