Product Details
On the road in Werder style. This sweat jacket impresses every Werder fan with its cool look. The perfect addition to your SV Werder Bremen fan collection. The fashionable and at the same time close to the club design distinguishes this high-quality Werder sweat jacket.
This dark gray jacket goes with almost any outfit thanks to its simple design. The web label. With the "Werder" lettering is the highlight of the jacket and provides for club-related accents. So you show that you are also with his heart fully behind his favorite club and it beats completely in green-white.
The hood, side zipper pockets and ribbed cuffs and hem provide a sleek, comfortable fit.
Suitable for everyday wear and comfortable on the one hand and SV Werder Bremen fan close on the other. Perfect basic sweat jacket for the everyday Werder look in the office, while relaxing watching soccer with friends or for the evening walk after dinner. No matter what you do, with this sweat jacket you are always dressed appropriately. So it's easy to show your love for the club. #greenstuff
Custom Characteristics:
SUSTAINABILITY NOTES:
This article awarded with the GOTS label, the Global Organic Textile Standard, which is subject to the requirements for ecologically and socially responsible textile production of organically produced raw materials.
You can find more information about this topic at:
woven label with "Werder" lettering on the left (heart) side
comfortable fit
side pockets
You might also like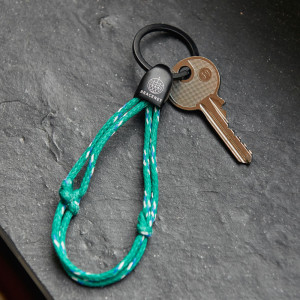 Keyring Bracenet Diamond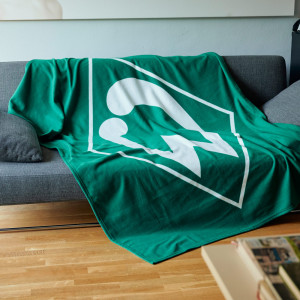 Fleece Blanket Diamond