GOTS kids sweat jacket Werder
Product Details
The SVW College sends its regards. The exclusive unisex children's sweat jacket from the College Collection is an absolute must for your fan outfit.
The sweat jacket is in petrol and impresses with its trendy retro look. The "Werder Bremen" and "Mit Herz und Raute" lettering gets its final college style from the leather football print framed by a laurel wreath and the SVW founding year on the back. With this casual college sweatshirt, your youngster is dressed for any occasion, whether at the stadium, at home or on the road.
The sweat jacket can be combined with other items of clothing to create a pure Werder feeling at any time.
#CollegeCollection
#CollegeKollektion
Custom Characteristics:
SUSTAINABILITY NOTES:
This article has been awarded with the GOTS label, the Global Organic Textile Standard, which is subject to the requirements for ecologically and socially responsible textile production of organically produced raw materials.
You can find more information about this topic at:
from the SV Werder Bremen College Collection
in trendy retro look
white-green "Werder Bremen" lettering on the back
"Mit Herz und Raute" lettering on the back
Motif: Football from 1899 with laurel wreath and curved banner with the SVW founding year
You might also like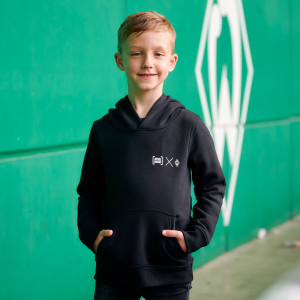 Kids Hoody Spielraum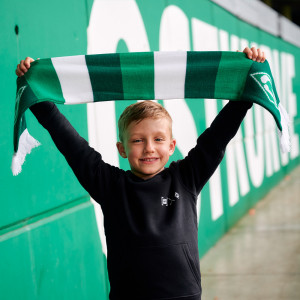 Scarf Shorty Stripes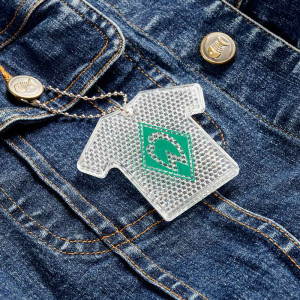 Reflector diamond