GOTS boys t-shirt diamond
Product Details
Green and white Werder diamond. The GOTS T-shirt from the diamond collection is ideal for warm summer days.
The all-black short-sleeved shirt specifically sets subtle green and white accents. On the shirt is therefore of course also a green diamond. It is embroidered on the left (heart) side and thus falls directly into the eye. Special feature here is the absence of the Werder W's in the diamond. However, this is not a problem, because the Werder rhombus is finally recognized by real Werder fans so.
At second glance, the white "Werder" lettering also stands out as an embroidery on the left sleeve. At the latest this makes it clear to everyone else which club you support.
With this shirt you can show your love for SV Werder Bremen in a subtle way at school or when meeting your friends. Simply the perfect everyday companion.
Despite the simplicity, this shirt also shows everyone that you are part of the Werder family.#diamond
Custom Characteristics:
SUSTAINABILITY NOTES:
This article has been awarded with the GOTS label, the Global Organic Textile Standard, which is subject to the requirements for ecologically and socially responsible textile production of organically produced raw materials.
You can find more information about this topic at:
from our diamond collection
green diamond embroidered on the left (heart) side
"Werder" lettering on left sleeve
You might also like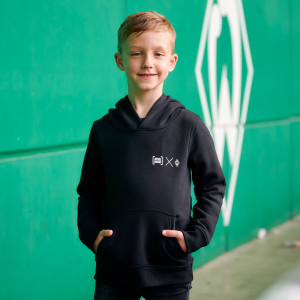 Kids Hoody Spielraum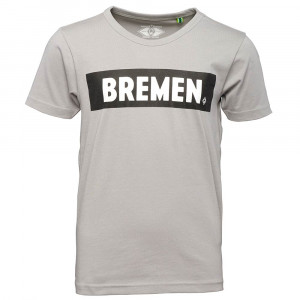 GOTS IC Boys T-Shirt Bremen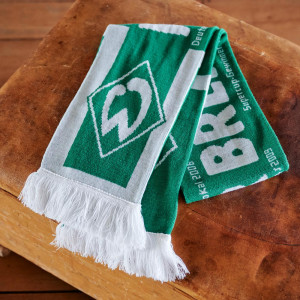 Scarf achievements